Our History
In 1998 I was presented the rare opportunity to purchase the gravel pit in Little Britain. Being that I was already a business owner in the construction world I saw this as the perfect opportunity to expand and change my business offerings for my customers.
Owning a gravel pit allowed for a different kind of business; one that was centered around excavating but also enabling me to offer for sale a variety of garden and landscape materials. As I look back a lot has changed since then. Learning and growing from customer feedback, it took almost two decades to establish a landscape yard to fit the needs of our customers. In the beginning the land had an old pig barn on it, having minimal use for it at the time I used it for storage.
SINCE 1998
In recent years, however, I have had an increasing amount of requests for different products with little land to organize them on, so as they say; out with the old in with the new, the old storage barn was torn down and new space was created. Hence the beginning of Gravel + Grow.
THANKS FOR VISITING,
ROD.
Who we are
Located in Little Britain, Ontario - we are a large, well-supplied hardscape and garden supplier.
Our services
From home delivery to excavation , our expert yard specialists are sure to help you get what you need.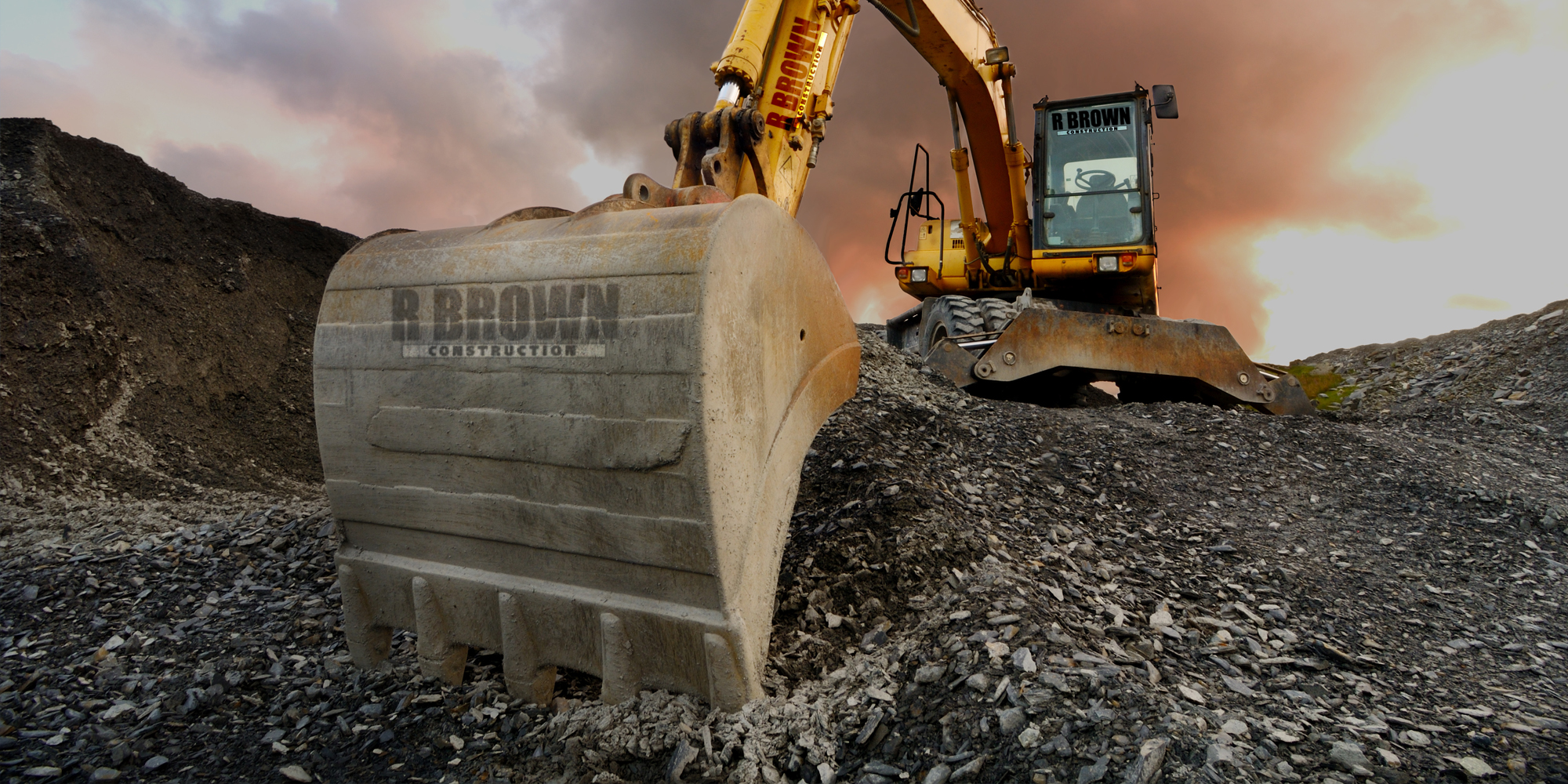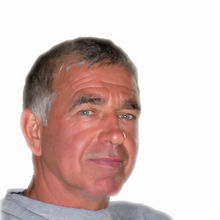 Rod
"Gravel"
Growing up on a local farm, Rod learned early the importance and value of hard work. This mindset was beneficial in the years that followed as he went to work for various construction companies, these work experiences gained him knowledge and skill yet, through it all, he always envisioned more for himself.
And so he began to investigate and work towards co-owning his first small business; a masonry business. Over the years the business evolved into a custom home and contracting company and as time went on business grew, and changed again when he purchased the gravel pit/ excavating company in Little Britain. Years later Rod took sole ownership of the gravel pit and excavating company and used this opportunity to advance more by opening up his landscape yard.
Kailey
"Grow"
Kailey is the gravel pit's front person, greeting and helping customers as they enter the yard. Her friendly nature and warm personality make her invaluable and her attention to safety is always appreciated, so please don't be offended when she asks you to keep your children and pets in the car.
In addition, Kailey possesses knowledge about the materials we carry and is willing and able to assist by loading you up or arranging for a delivery. If materials are not what you come for you can trust that she will promptly relay your message/needs to the appropriate person in order to fulfill your wishes. Come visit her anytime during our business hours.