Garden + Hardscapes
Our Little Britain location is a one-stop-shop for all of your garden and hardscape needs.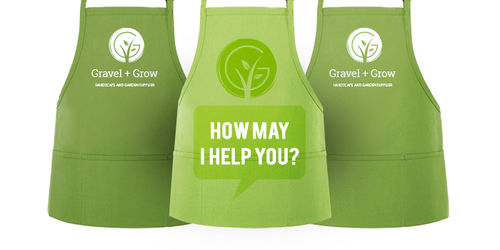 Consulting
Our family-run yard is chock full of experienced + friendly garden and stone experts that will help you find everything you need.
Home Delivery
We want to make things easy for you.
Our home delivery services is fast, affordable, and convenient for anyone with a green thumb or those taking on a weekend project.
Construction + Excavating + More
Our general construction and excavation services are provided by R Brown Construction.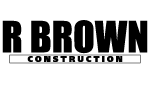 Licensed and insured, R Brown Construction offers a variety of excavation and installation services for residential, commercial and agricultural properties throughout Little Britain and the surrounding areas.
R Brown's Services
Excavating
Grading
Bobcat Services
Septic Systems

Basements
Ponds
Repair Wet Foundations
Sand And Gravel
Call Rod at R.Brown Construction:
705-786-2890